EMS, Fire Equipment
and Related Parts
The EVT Certified Technicians at Advantech offer round-the-clock maintenance and mobile testing to our entire service area in Eastern Ohio, West Virginia's Northern Panhandle, and Western Pennsylvania.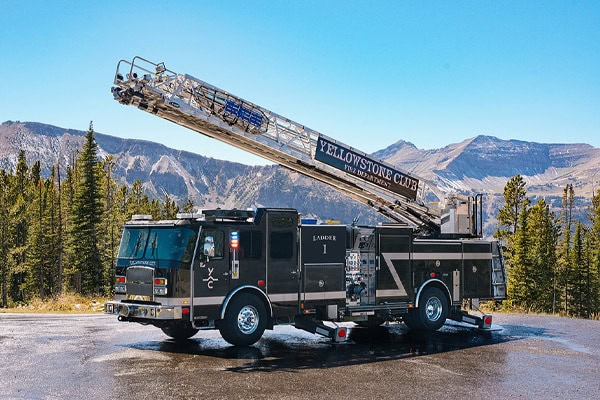 Advantech 911 is an established dealer of high quality emergency service vehicles.
As an exclusive dealer of E-One fire trucks and Excellance, Inc. ambulances, we know what it's like to surround yourself with the highest-end products, and how to protect their usefulness.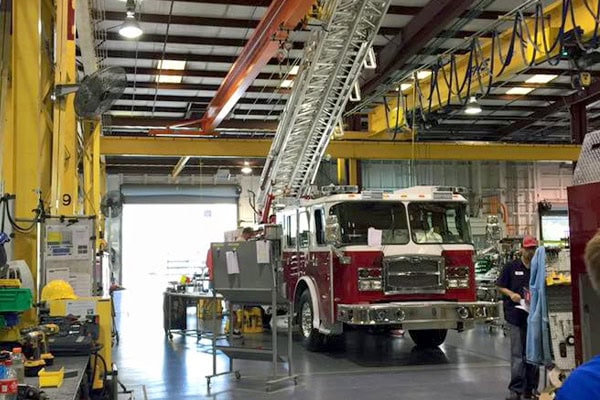 We follow a 30+ point inspection list to make sure everything is operational on your vehicle.
Our technicians will push the pumps beyond the required limit to make sure there are no failures.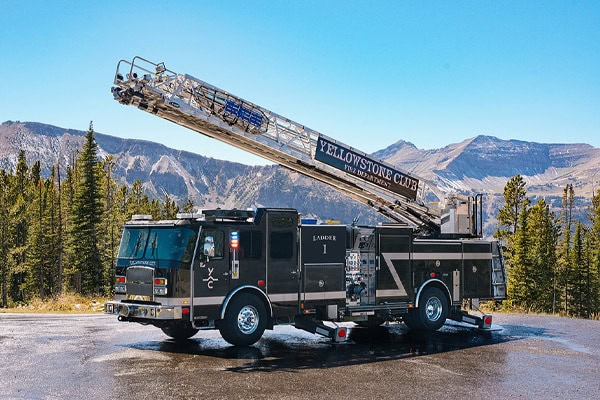 Advantech repairs old trucks or ambulances to bring them up to current safety and road standards.
Our mission is to provide your department with the highest quality products so you can best serve your community.
We will never sell you a vehicle or service your department doesn't require or that doesn't fit with your operating procedures. Whether its a new vehicle or routine repair, lighting or pump testing, Advantech 911 can handle it.